Hey! Hey!
Jan 15 2019 10:23 AM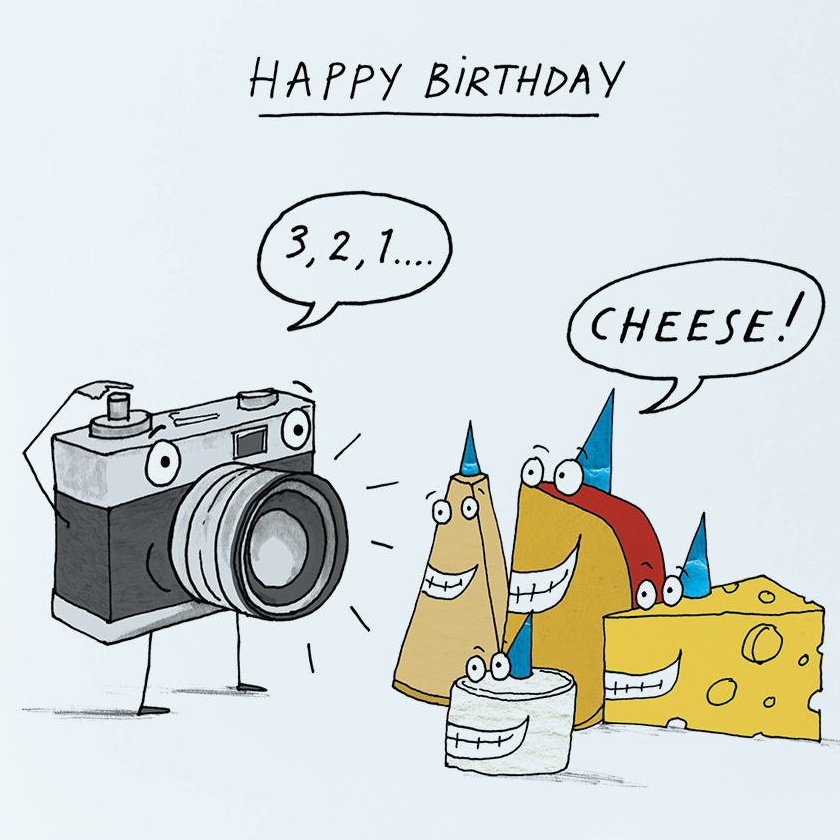 In 2014, the idea was born to open a restaurant in Dallas dedicated to the idea that grilled cheese sandwiches could make the world a better place, one ooey-gooey memory of childhood at a time.

On January 19, 2015, we opened our first location in Dallas' historic Bishop Arts District, and, a year ago today, January 15, 2018, we opened our second, located inside Mockingbird Station, near the Angelika Theater, across from the campus of SMU.

Tens of thousands of grilled cheese sandwiches later, we've proven a couple of things: Dallas is fanatical about fromage, and you are the best customers in the world.

Any and all success we've had over the past four years has been due to your support, and we thank you from the bottom of our cheese-filled hearts.

So thank you, thank you, thank you!

Here's to more years of "playing with our food" and inventing new spins on our childhood favorite. We promise, we'll try our hardest to make your memories delicious.
Say Cheese!