Roast Beast Limited Edition Sandwich!
Jul 22 2018 7:03 PM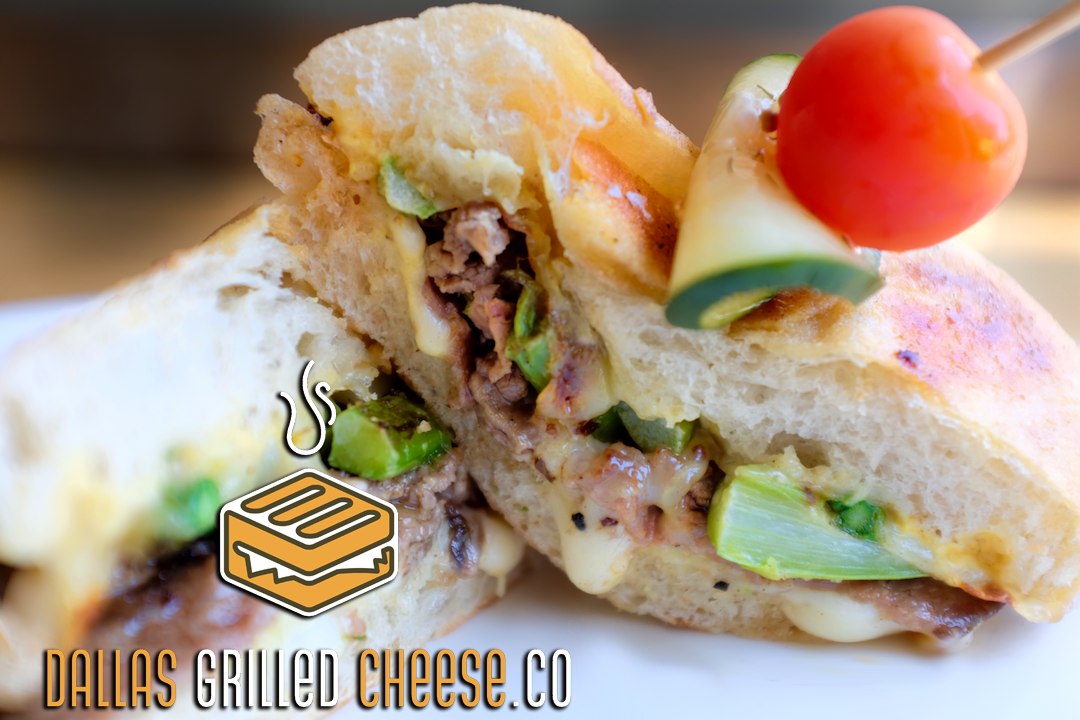 ROAST BEAST! (Rawr.) It's a Grilled Cheese sammy with roast beef, Gouda & Gruyere cheeses, sweet onions, asparagus, and Dijon mustard on grilled ciabatta. You've got to hurry to catch The Beast, though!
It'll be here through AUG 5 at both our #MockingbirdStationand #BishopArtsDistrict locations, so set your trap soon!